At Anchor, we know that food has the power to bring communities together.
Over the past few years, we've seen a lot of good come from a little community spirit. Neighbours have left doorstop bakes, whilst strangers have donated cooked meals to key workers.
With kindness in mind, and food at the heart of it all, Anchor wants to continue to keep neighbourhoods feeling connected and supported.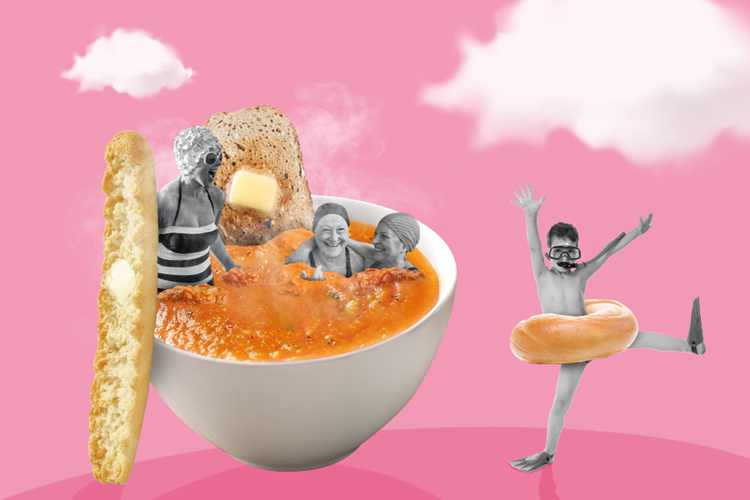 That's why we've partnered with UK Community Foundations to help provide vital grants to community causes and groups across the nation.
The Anchor Community Connection Fund has donated £200,000 to local organisations, causes or programmes which bring people together to share food and strengthen community connections.
Who are UK Community Foundations?
UKCF is the membership organisation for the UK's 47 accredited community foundations who inspire local philanthropy, bring communities together and fund great ideas.
Covering every postcode in the UK, their members know their communities inside-out and work with local partners to identify and address needs and improve lives.
Find out more